The company eLED Design s.r.o. belongs to the most experienced and strongest suppliers of complex development solutions in the field of electrics and electronics for automotive industry in the Czech republic. With the help of developmental software, we create overall desings for production and installation of wiring harnesses into cars. We process complete drawing documentation as a source for subsequent production and construction.
Currently, this highly specialized activity is being dealt with by our constructors in our development workplaces in Mlada Boleslav, Prague and Pilsen.
The company eLED Design s.r.o. was established in March 2009 by Petr Vanousek. From the very beginning, it has been fully concentrated on construction and developmental activities in the field of automotive industry and engineering. We specialize in development and construction solution of wiring harnesses.
Our company has grown from a small construction office with only a few constructors into a strong supplier in the field of developing wiring harnesses with three developmental workplaces and a very capable team of constructors.
During our existence on the market, we have created the position of a reliable business partner and we are ready to establish a working partnership and cooperation with you.
Internal processes and quality of activities are documented by certification according to ISO 9001, 10001, 14001. Our work with confidential customer data meets the standards compliant with the security audit of VW Group - ISO 27001 and TISAX.
The company eLED Design s.r.o. holds licenses of Dassault Systèmes for CATIA software, Aucotec for EBCA software and Siemens for LDorado software.
What we enjoy about develoment is the dynamics and excitement. The constant movement forward and looking into the future. Development is about future, foresight, and visions. Everybody is interested in what will happen. What will be is what moves us forward.
Future is in innovations …eLED is the future.
#ER&D #programming #sourcing #LED technologies

During its existence on the market, eLED Design has won the position of a reliable business partner. We are ready to form a business partnership and cooperate with you as well.
Future is in innovation... eLED is the future.
Petr Vaňousek, owner
We took part in developing wiring harnesses for 48 types of cars.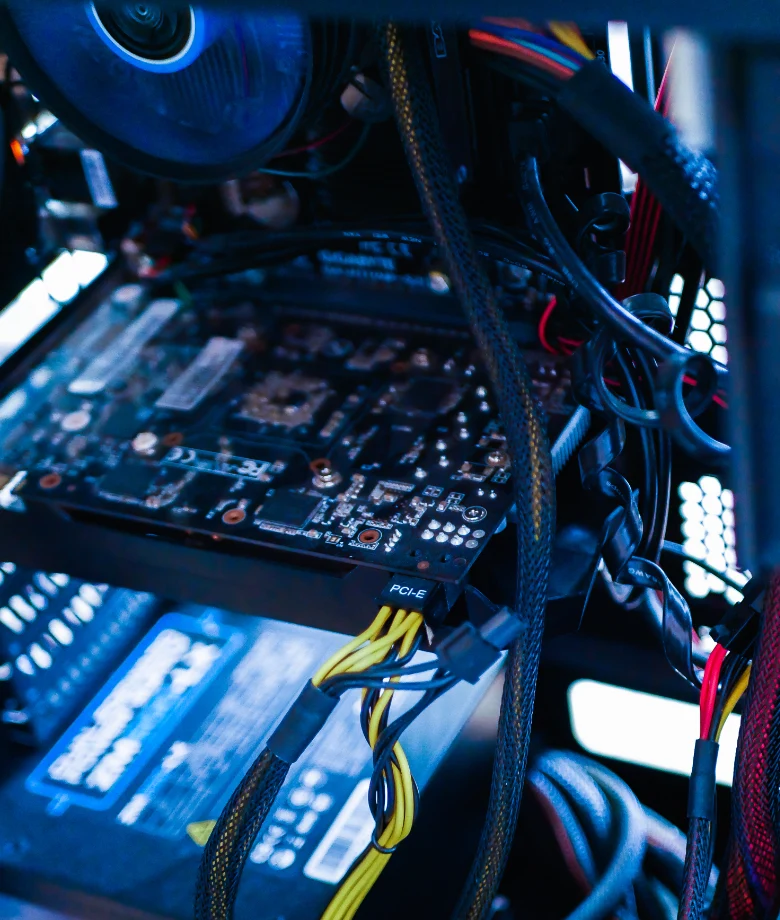 VW complex solution for the development of wiring harnesses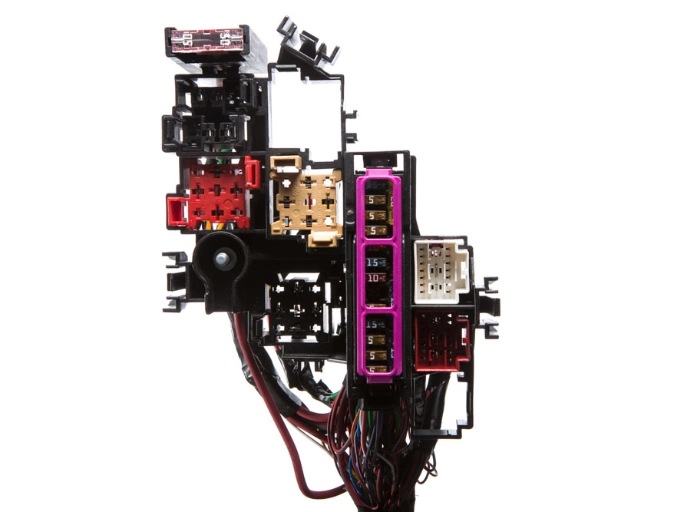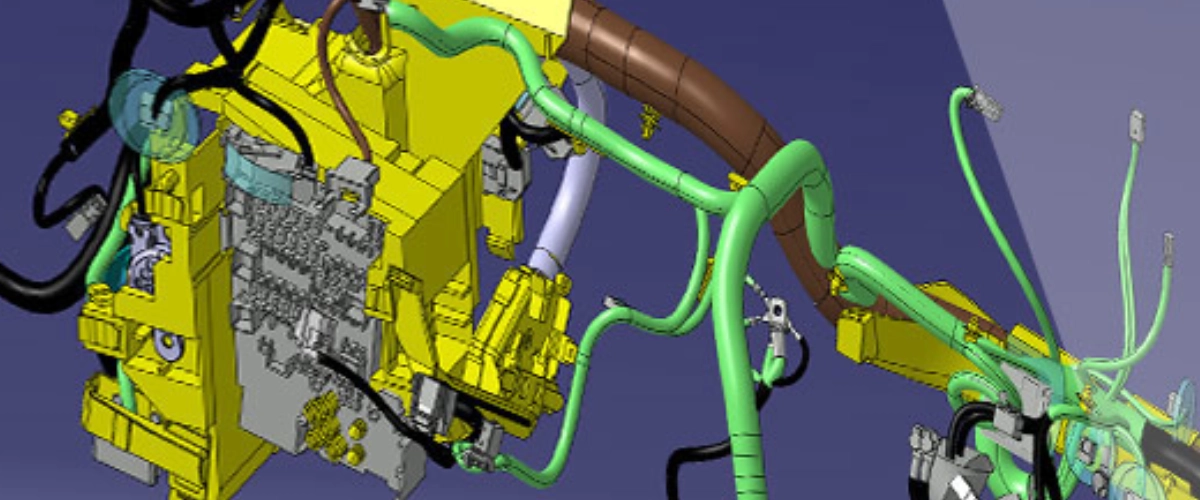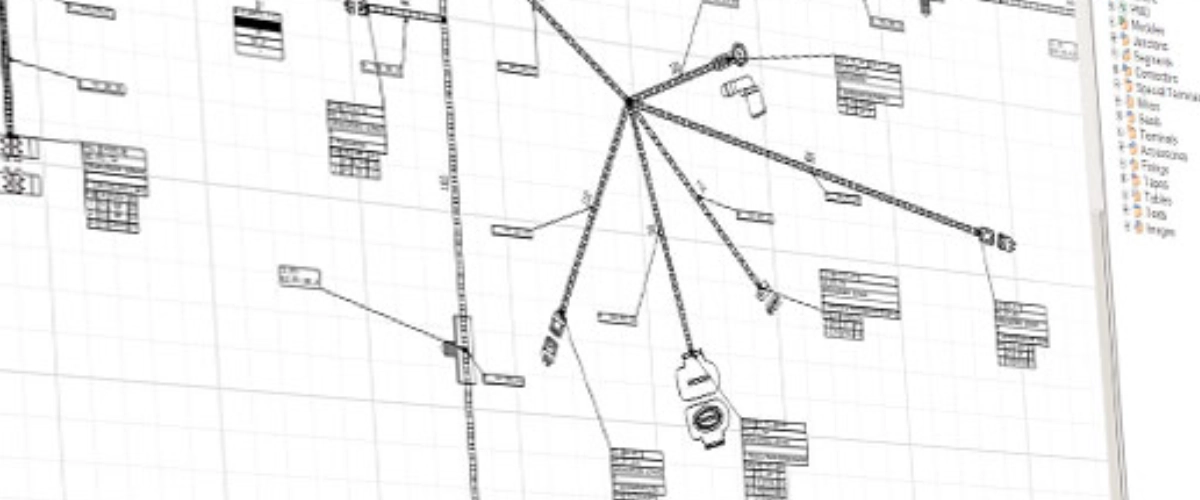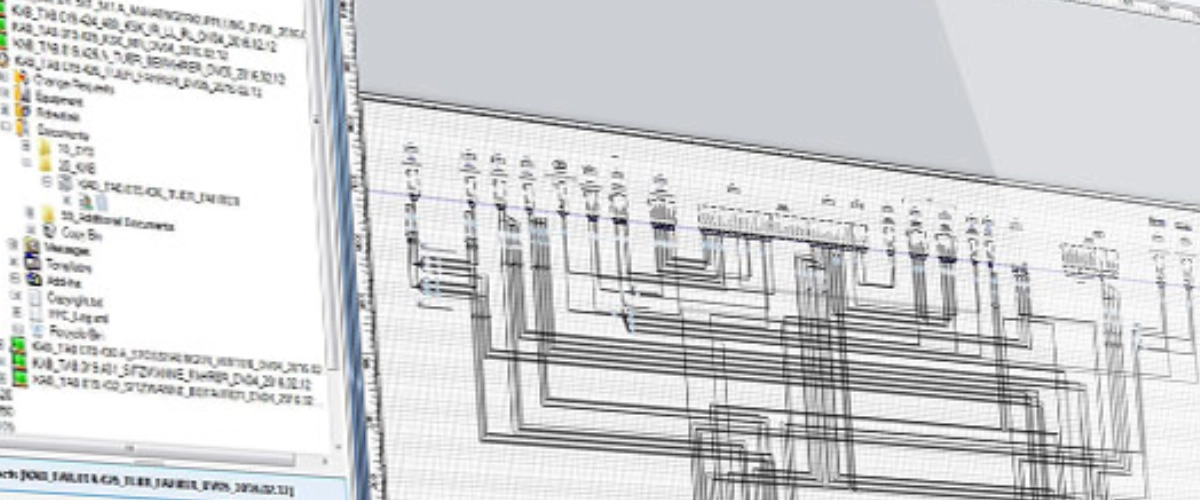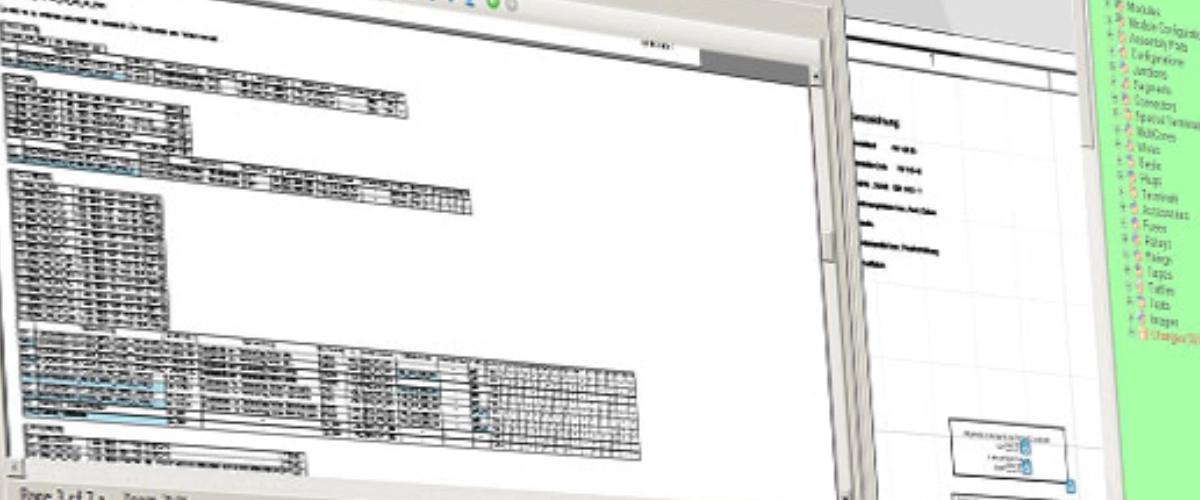 We design wiring harnesses for cars; we design the installation of electric and electronic components, we model supporting and construction components of electronic parts and wiring harnesses, and subsequently put together the documentation of the solutions proposed by us. We use development software to design complete wiring harnesses, from the cable cross-section to the individual connectors, welds, clips... Using SW tools, we convert the designed wiring harness into 2D documentation, which is necessary for the production of the specific electric harness.
kilometres of cables
designed for automotive industry

We have realized a large number of interesting projects during our existence. Our work is evidenced by the names of very important companies.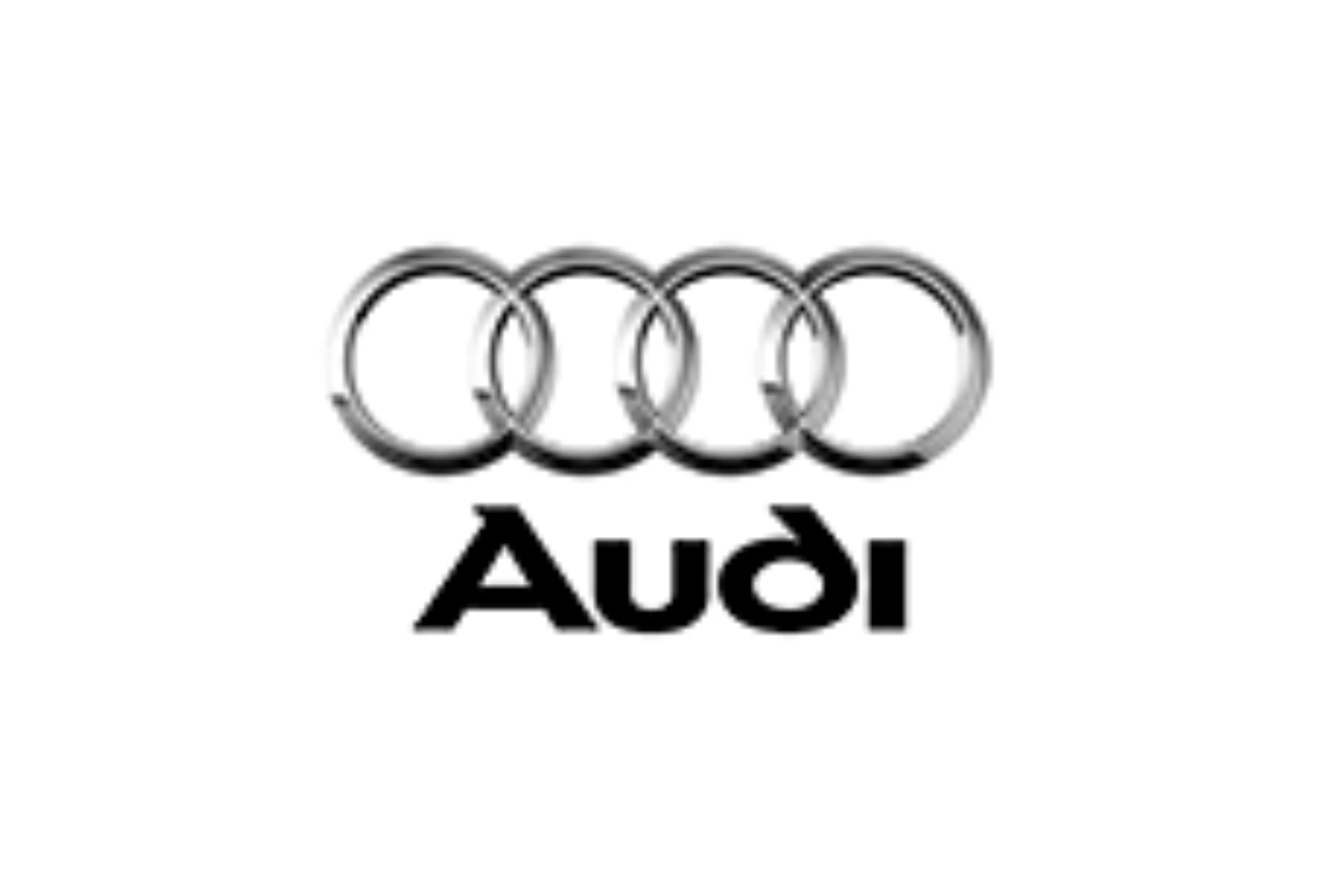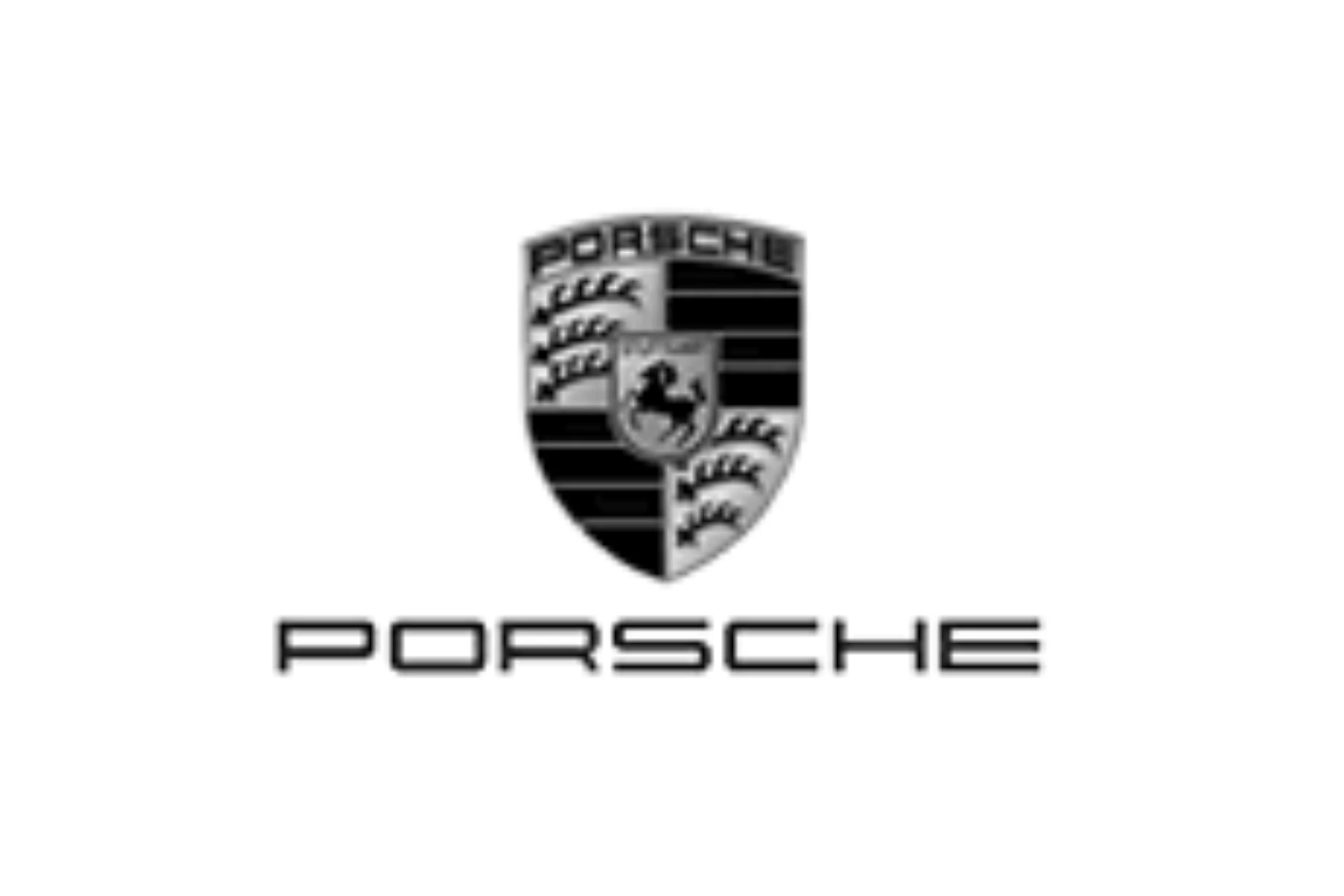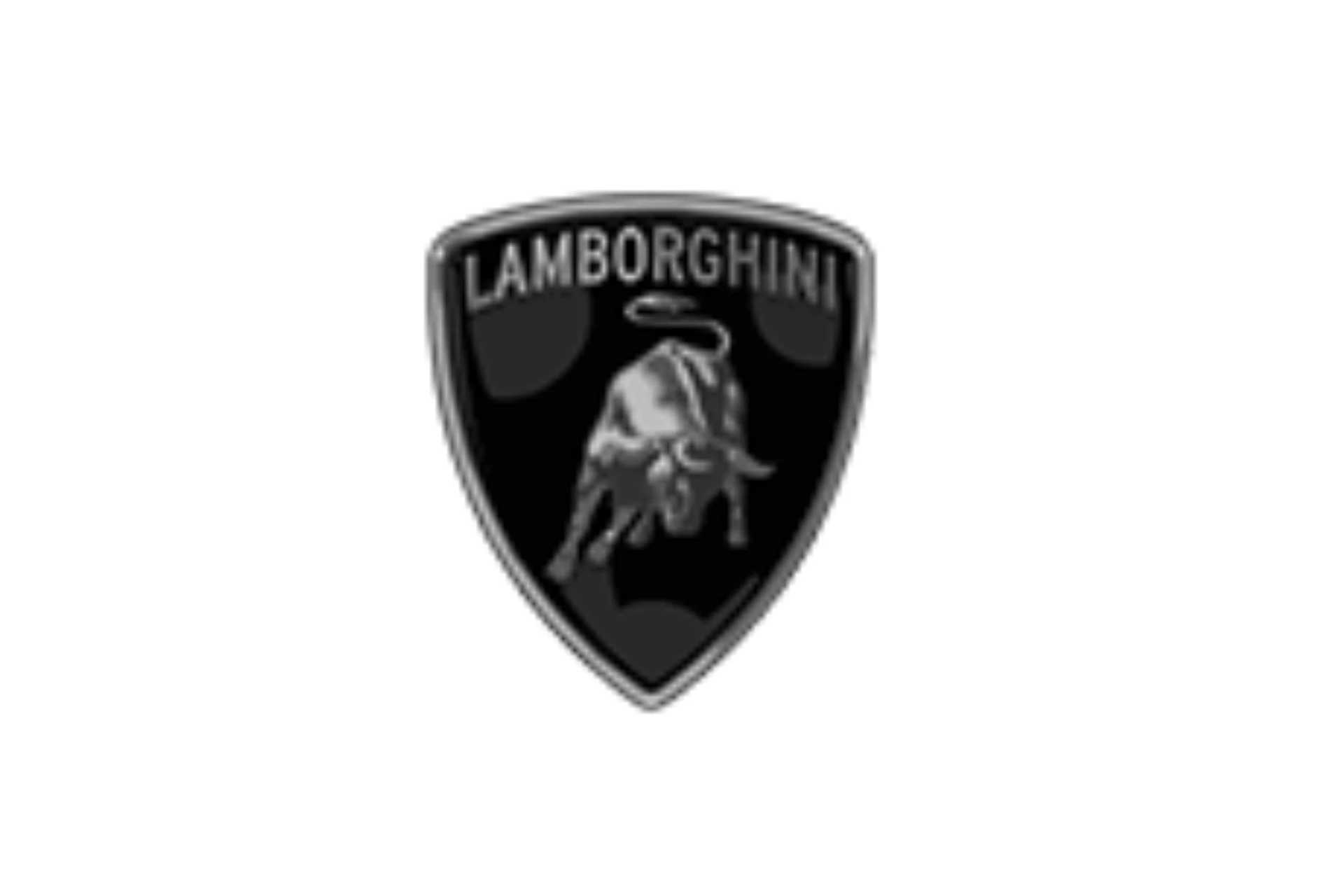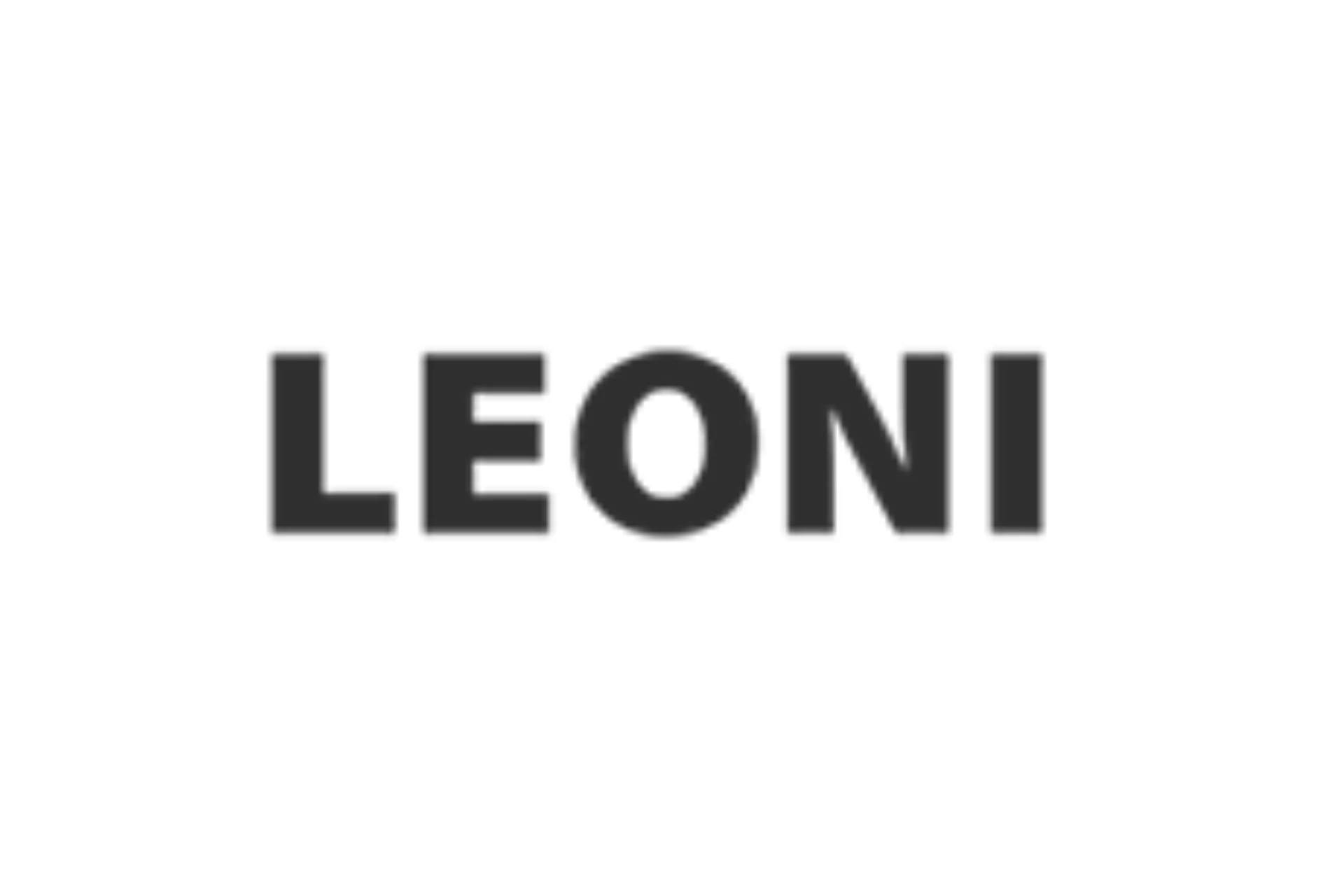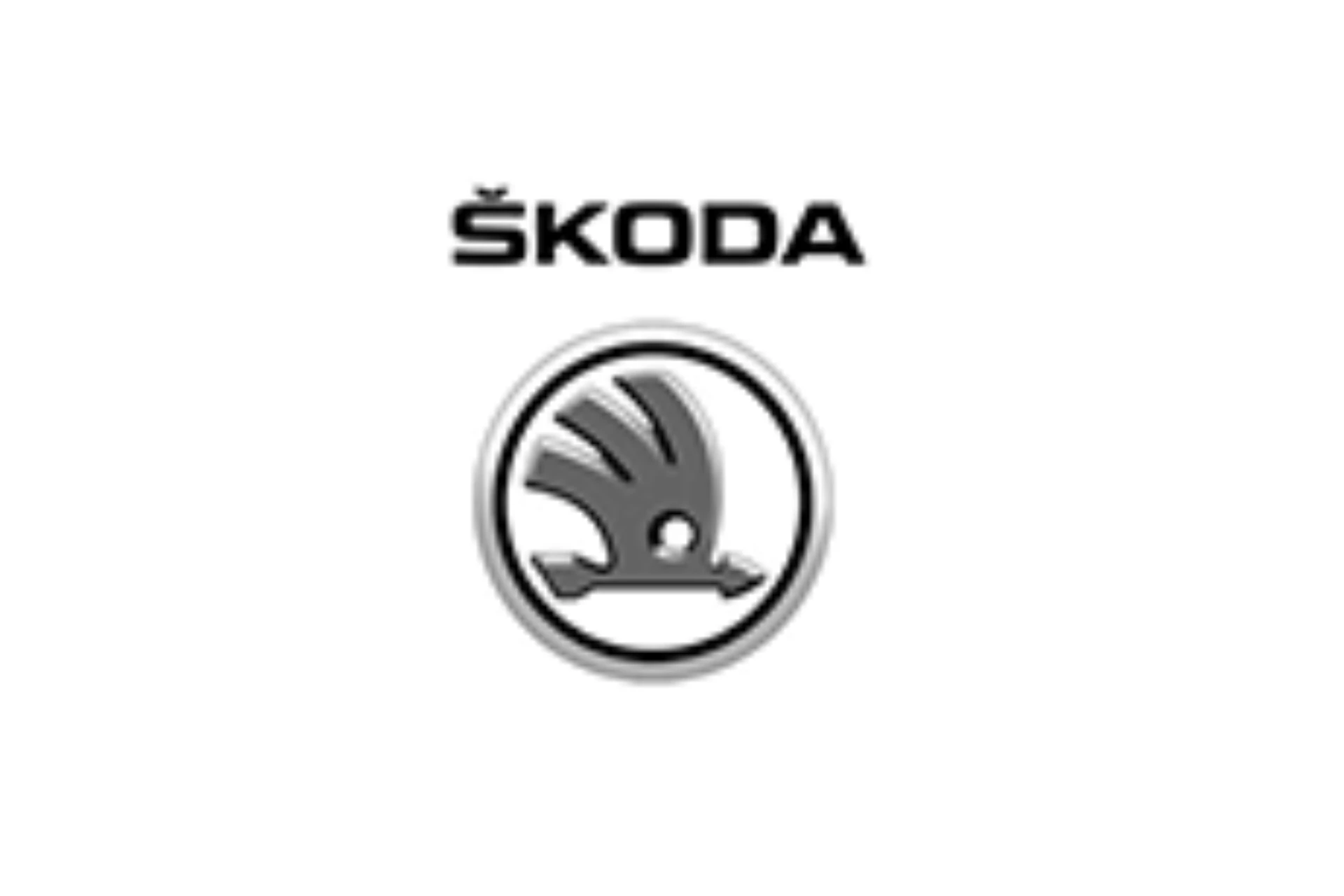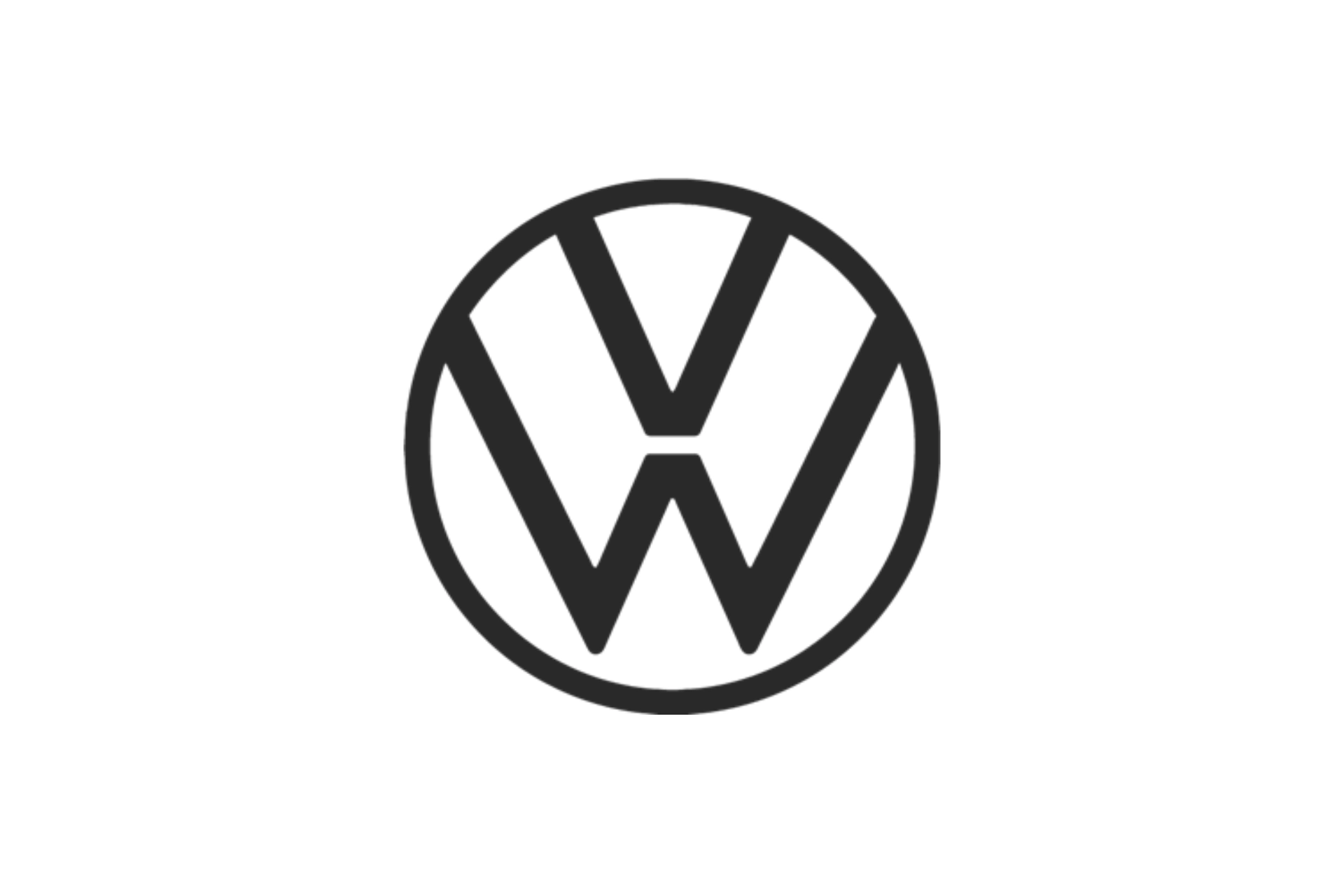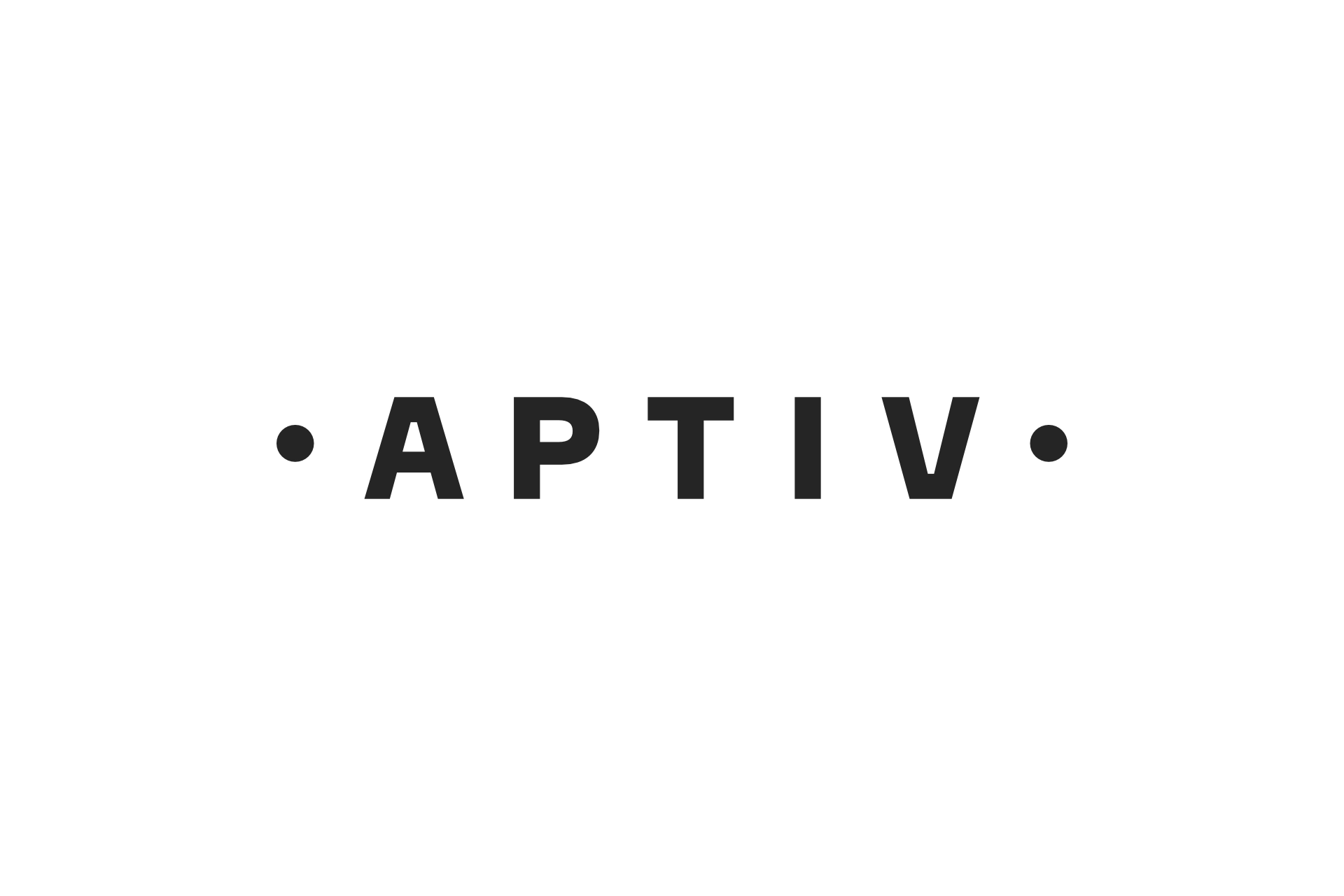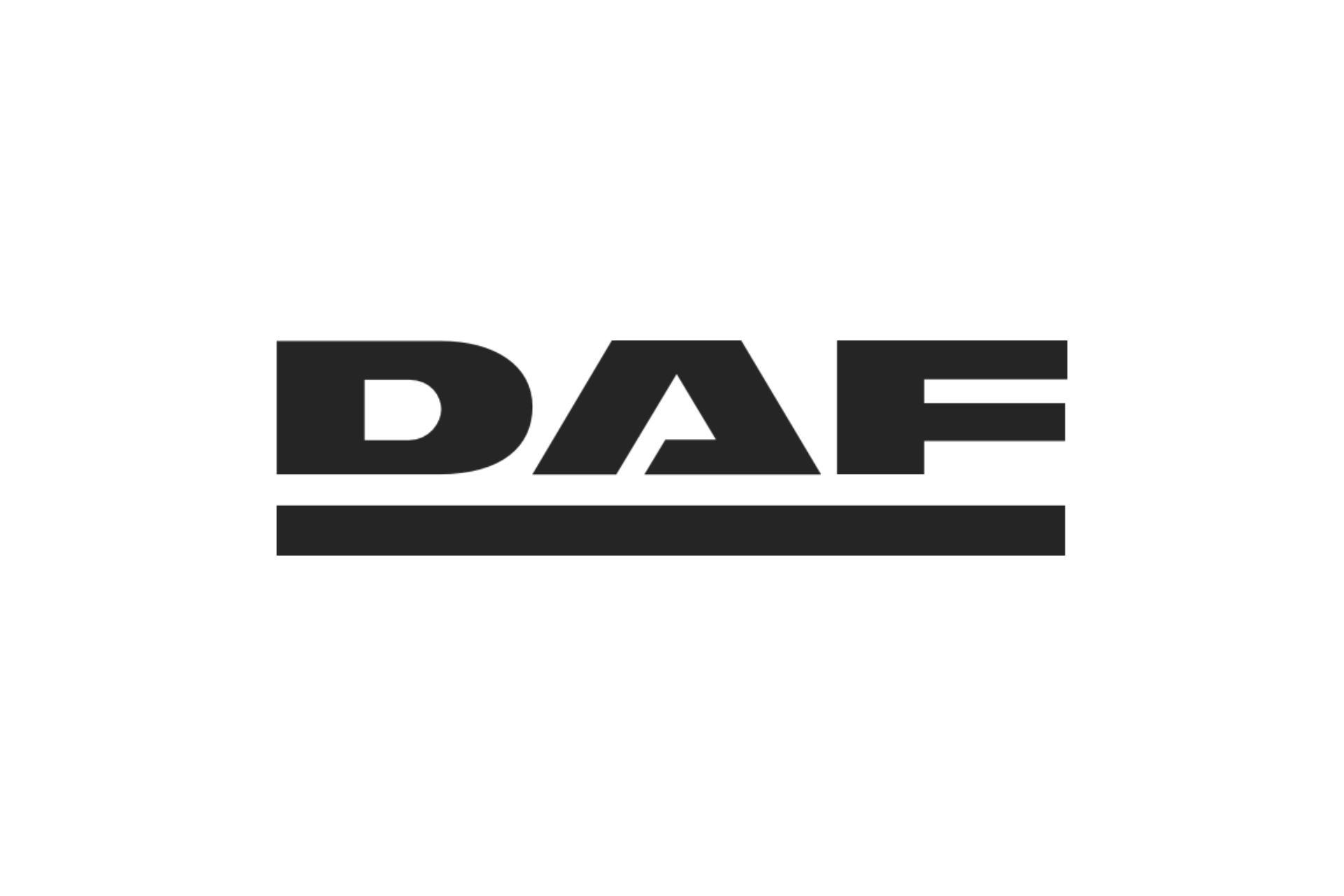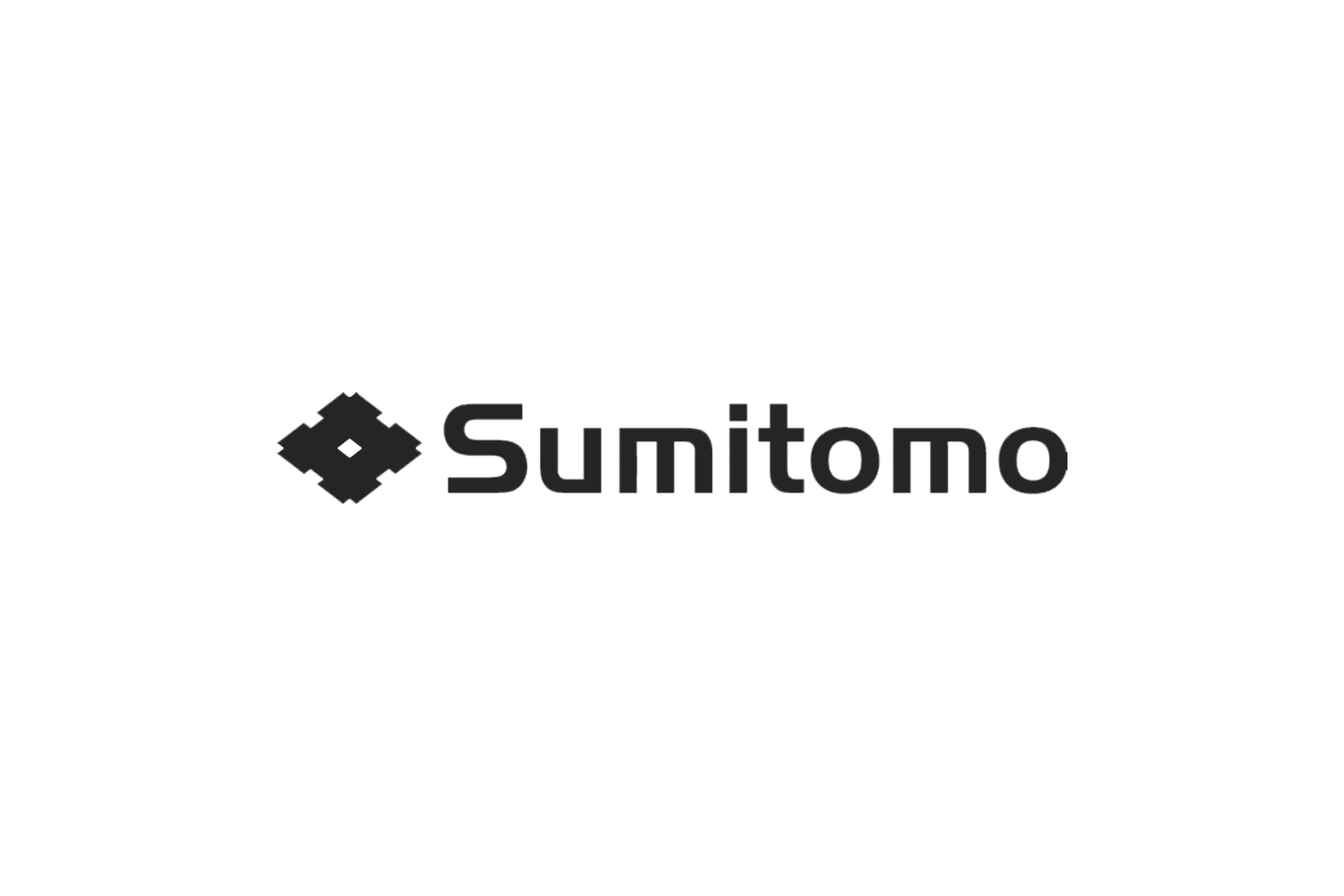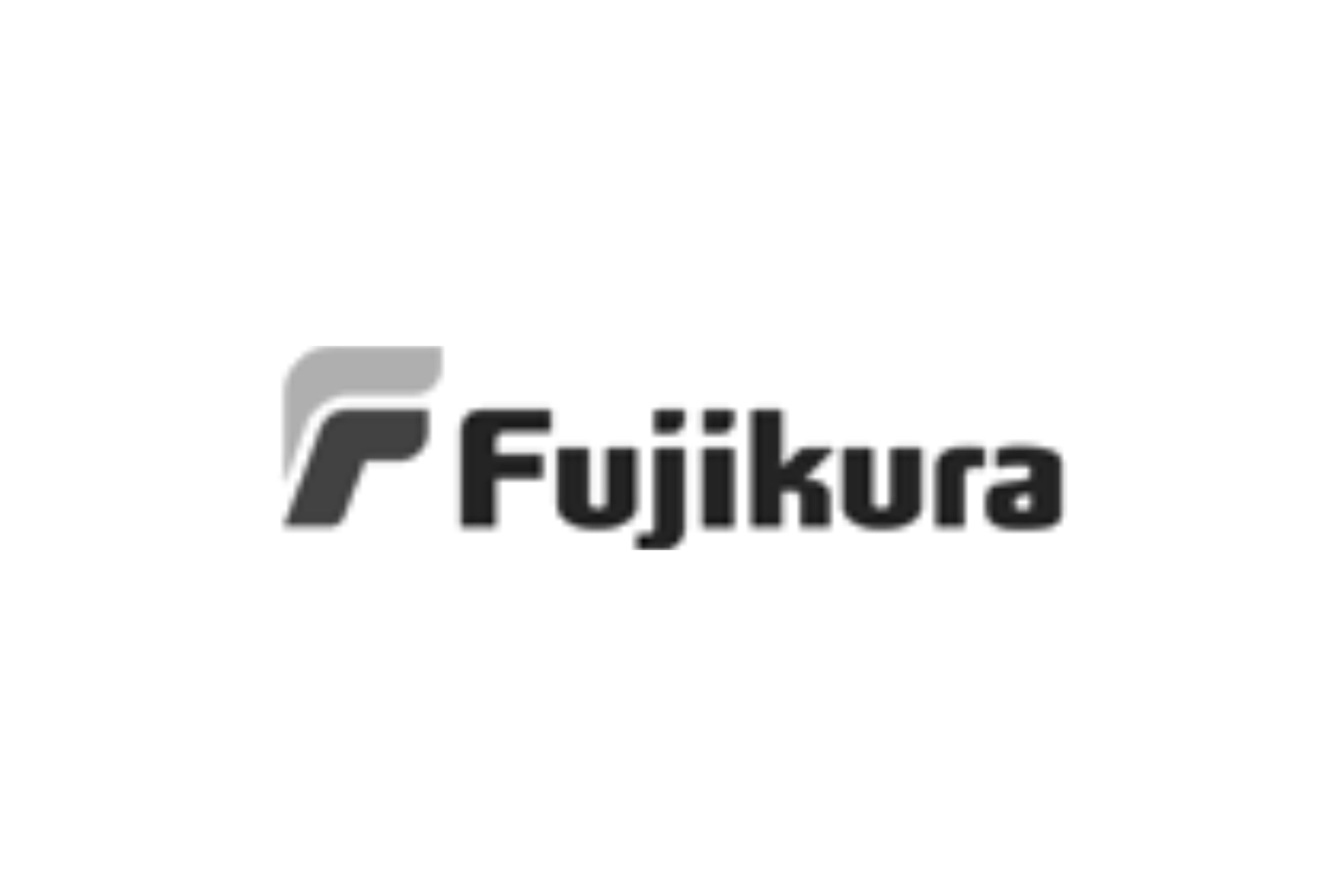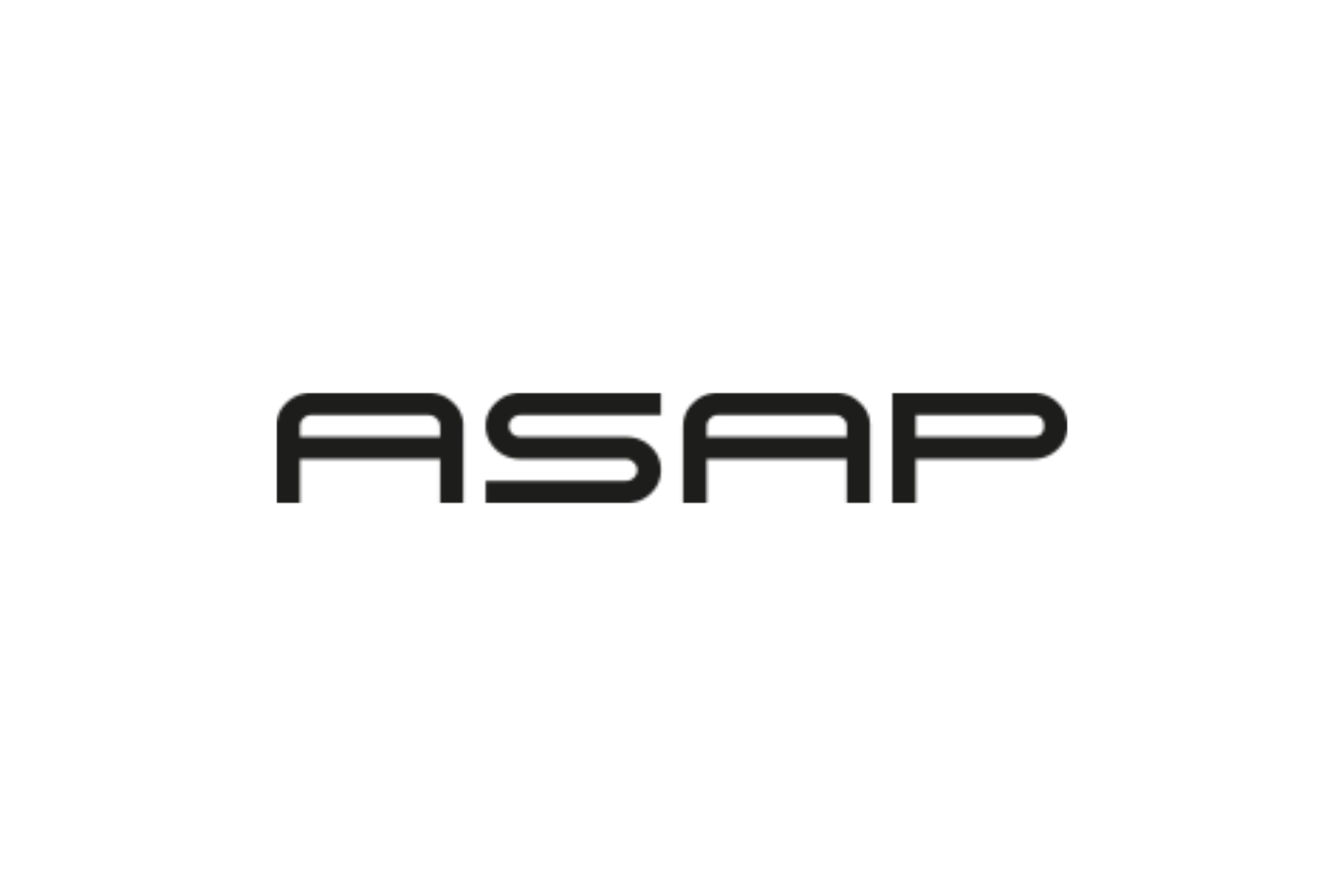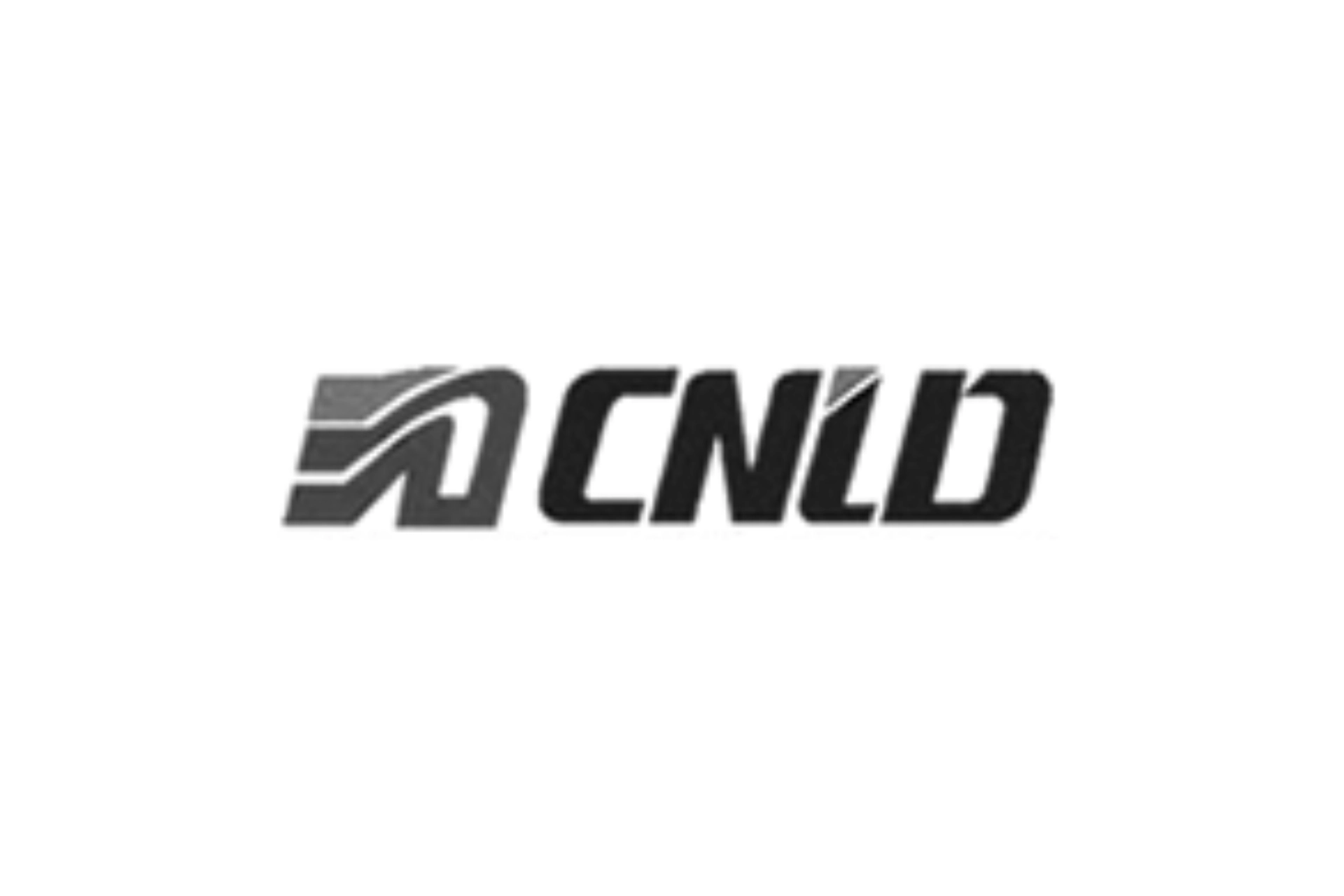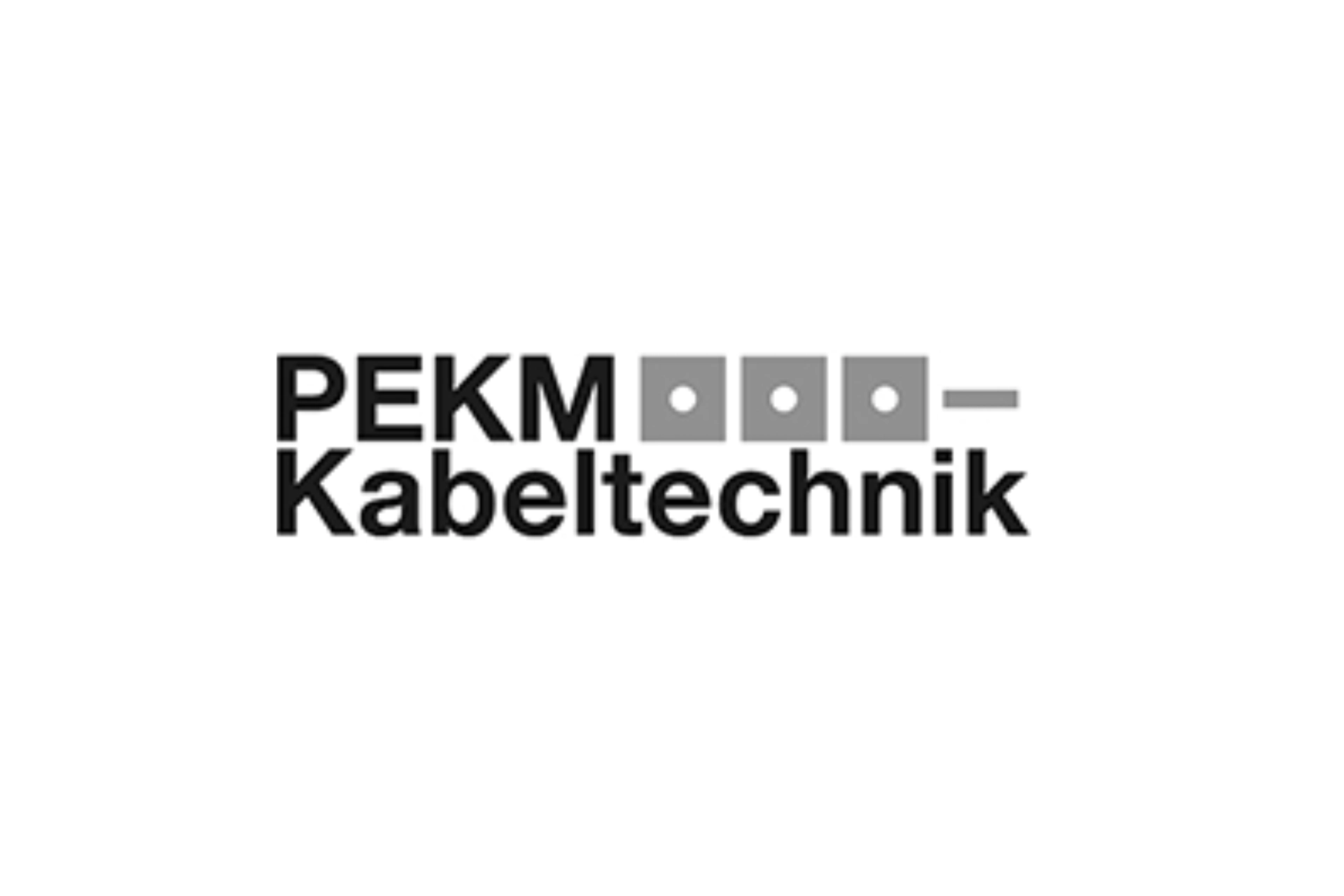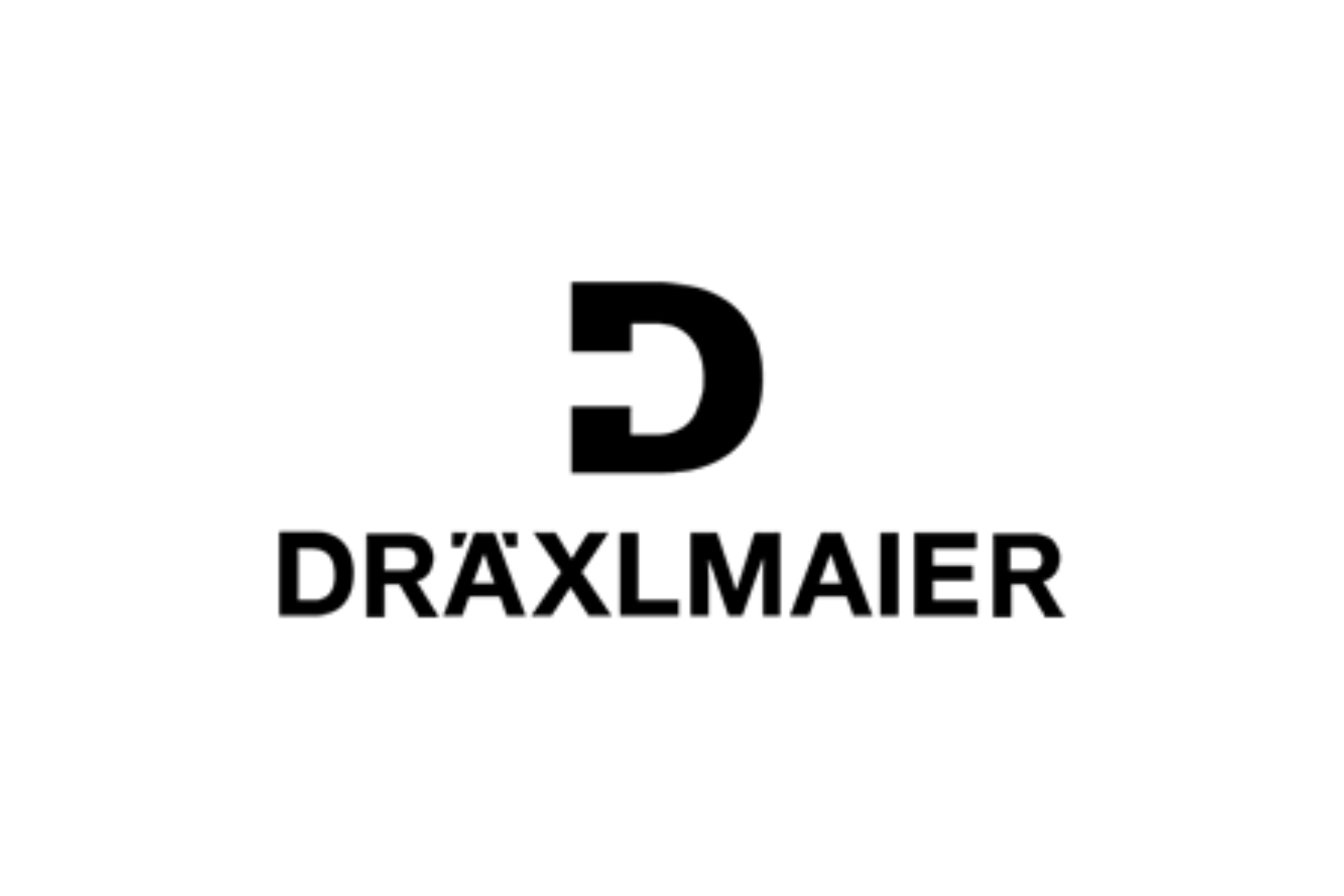 REGISTERED COMPANY OFFICE

eLED Design s.r.o.
Olivova 2096/4
110 00 Nové Město - Praha 1
Czech Republic

Company ID: 28536100, Tax ID: CZ28536100

e-mail: info@eled.cz